Login
Register
Kingdoms And Lords 240x320 jar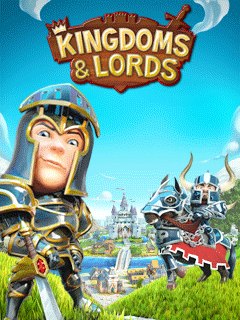 File Type:
jar
Upload Date:
Sat, 11 Sep 2021 (01:56)
Vendor:
Gameloft
Name:
Kingdoms And Lords 240x320.jar
Uploader:
admin
Download count:
3
Size:
930.63 KB
Description:
In Kingdoms & Lords, the peace and quiet of your rural village are shattered by the threat of Barbarian forces. With war upon your region, you must build up your village and train your militia to fight back. But things take a turn for the worst: The Dark King has returned to power, invading every territory across the continent... Will you be able to stop his increasing power over the world?

Share This Page


HTML Code:


BB Code:




Home

Upload File

User List

About Admin

Order A Website