Login
Register
Prince of Persia The Forgotten Sands Game 240x320 jar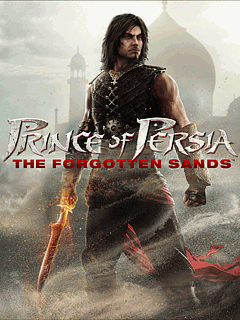 File Type:
jar
Upload Date:
Fri, 10 Sep 2021 (11:36)
Vendor:
Gameloft
Name:
Prince of Persia: The Forgotten Sands Game 240x320.jar
Uploader:
admin
Download count:
4
Size:
878.62 KB
Description:
Sealed away for centuries, the evil Ifrit is free once again and now threatens to destroy the kingdom ruled by Malik, the Prince's brother. Grab your sword and strike down your enemies in 9 locations including the Palace, Catacombs and Desert. Restore life to the desert, undo the destruction and return Malik's kingdom to glory. Unleash the Prince's new fighting skills and spectacular abilities to overcome foes and unravel secrets. It's time for you to find your power and unleash your destiny!

Share This Page


HTML Code:


BB Code:




Home

Upload File

User List

About Admin

Order A Website