Login
Register
Prince of Persia Classic 240x320 jar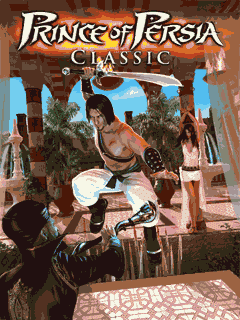 File Type:
jar
Upload Date:
Fri, 10 Sep 2021 (11:08)
Vendor:
Gameloft
Name:
Prince of Persia Classic 240x320.jar
Uploader:
admin
Download count:
1
Size:
617.25 KB
Description:
Discover or rediscover one of the most legendary titles in video-game history on your mobile! Relive the intensity of the original "Prince of Persia" game, released in 1989, in a completely reworked version! Rediscover all of the original levels revamped with new graphics and dynamic lighting effects that will immerse in the atmosphere of the most famous castle of ancient Persia... Become the Prince and use all his special moves to avoid deadly traps, fight guards you encounter, face the terrifying Jaffar and perhaps save the legendary Princess....

Share This Page


HTML Code:


BB Code:




Home

Upload File

User List

About Admin

Order A Website